Banking by Neighbors, For Neighbors
Better banking by design, with custom services suited for every part of what makes our community great.
Personal
Bank anywhere. Take your credit union membership with you wherever you go. With no monthly fees and no minimum balance, it's easy to save, spend, and satisfy everyday needs.
Family
Put your money together towards accomplishing something big. Save for celebrations, rainy days, or major moments in the making.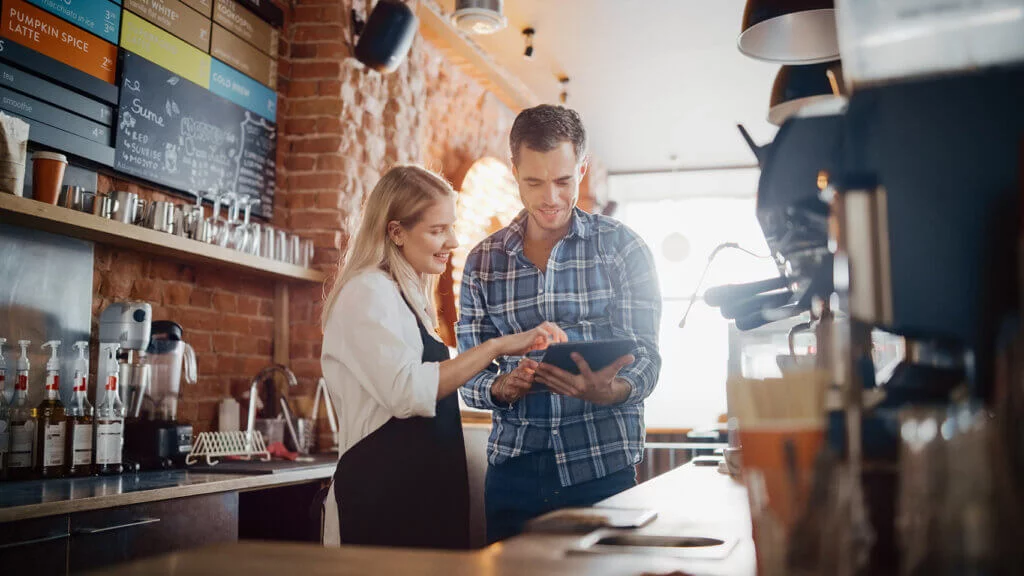 Business
We're here to help you excel. Join the credit union that's invested in your success.
No NSF Fees!
Nutmeg State is proud to be the first credit union in Connecticut to end NSF (non-sufficient fund) and overdraft protection fees.
It's Never Too Early to Start Banking Smart
With special checking accounts for teens and our Kidz Club savings program, we help you teach how sweet it is to be financially responsible.